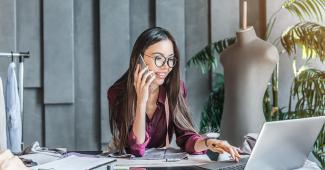 Tax Benefits of incorporating your small business
On average, over 90,000 new businesses are created every year in Canada. Many of those are owned by a sole proprietor or a partnership.
However, many businesses could actually incorporate and enjoy a variety of benefits that business incorporation brings, including considerable tax advantages. In fact, for certain businesses, the tax benefits of incorporating are so appealing that tens of thousands of them become corporations every year.