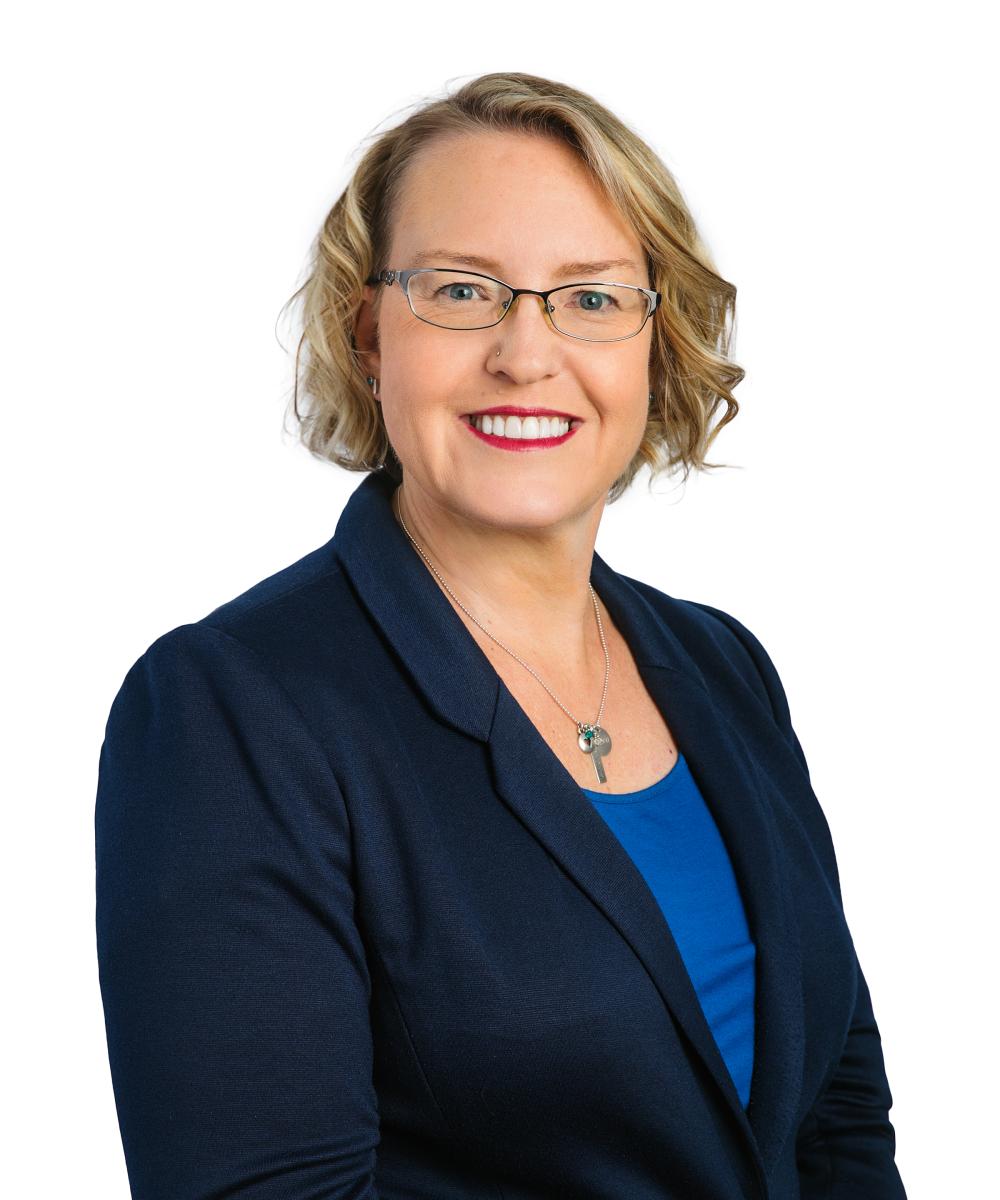 Monika Bergh
Executive Assistant
Monika joined Metzger Group in early 2018. She brings with her over 15+ years of office administration experience.
She is our primary point of contact and can gladly re-direct any questions about your financial plan to the appropriate member of our team. She also makes it her responsibility to respond to your needs in a timely matter. Being organized and detail oriented in nature, Monika excels in surpassing client expectations by providing prompt and courteous customer service. Her attitude and energy make her a very valuable asset to the team.
When not in the office, Monika can be found enjoying time with her husband (Johan) and son (Alex), paddle boarding, camping and enjoying the outdoors.